Written by Jean Claude Dimech, Director Je Claude's Je Danse.
"The Dance is a poem of which each movement is a word"
–  Mata Hari (Dancer accused of being a German spy during WWI).
What better occasion to express what words cannot speak than your very first dance- right there on the dance floor, as the world bears witness to your love.
But more often than not this unique social occasion is many times overlooked or rather underestimated. Today I am going to share my two cents of thought about how best to approach your first dance.
Know thyself
Dance is a personal expression, you have built a life together why not express what defines you as a couple. Find your ideal dance style!! Do some research and see what makes you tick. You've already done so in other areas of your wedding: choice of invitations, venue, decorations etc. Rather than dread the moment, take it as an opportunity for self-growth. 
Do not be afraid to share your personality, your quirkiness as a couple, rather make sure you find a choreographer that highlights your couple "DNA"- your wedding is after all a personal and unique experience and your first dance should be just as unique as you are.
Thank you for the music!
Have you ever listened to a song and you found yourself down the memory lane? That's what music is for to evoke emotions of cherished moments. Do find a song that really brings out the best of both, and thankfully there are many different covers by different artists, there is no such tune that can't be danced to, just choose the right interpretation for your setup. Worst case scenario? Remix Please! Just don't let yourself be carried away by the Ed Sheeran Frenzy- originality is key, like a true artist your instructor should be able to choreograph your first dance irrespective of the song.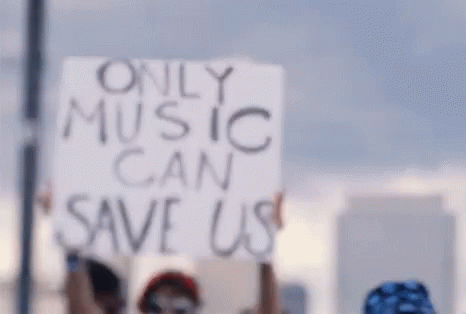 The two left feet syndrome
 A timeless classic: my fiancé can't dance! I've never danced before in my life except with a drink or two! I could probably come up with a list that can make it a Top of the Pops. 
There is an old saying in maltese: Il-Hmar iwehhel f'denbu (translated : the Ass blames its tail) Simply put : just don't go there. You were not a driver before you learnt how to drive a car. Dance is a skill just like your driving or cooking, as Al Pacino once said: There are no mistakes in Tango not like life – if you get tangled up, just tango on. A little perseverance goes a long way- willingness and collective effort will ensure your experience is a blissful quality couple time.
PS: Being shy about your insecurities will only hamper you from experiencing the journey, and potentially create tension with your significant other- Trust me when I tell you, that you'll feel better to get it out of your chest- an experienced instructor should be able to offer you mental coaching to help you break through them.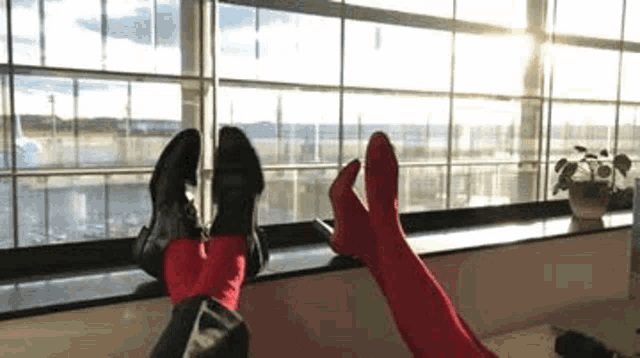 Tick Tock – Oh Dear! I shall be too late
You've been preparing for quite a while, going through every little detail of your wedding, and as the D-Day draws near the more stressed you become. Suddenly you find yourself running wild shrieking with panic just like Mr. Rabbit in Alice in Wonderland. 
Take time to plan ahead for the dance, with all the hustle and bustle between your job, your family and some nutter calling you late at night to check the right colour of the napkins to match the table setup. Long story short at least 3-6 months ahead. 
Why do you ask? Simple- the vision of your first dance should be based on the vision of your wedding- including your choice of dress; it's no secret that women do take their time to find "the" dress, it's like they are dating for a second time;)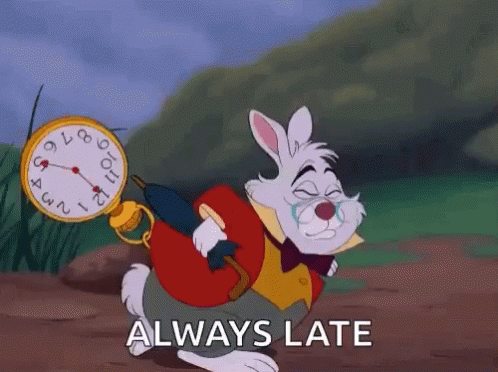 Witch Hunt
You finally realised that Youtube DIY approach sucks and so you are scavenging for a lurking professional choreographer. You search endlessly and stumble upon a few names, and click a book now without second thoughts. You've just landed the lot of you into no man's land. So here's how to avoid this:
Look for a choreographer who specialises in couple dance, whether it's salsa, tango or waltz, only instructors who are gifted in the arts of coupledom can truly understand the chemistry between you two. 
Think of it this way you would not want to leave your car to any mechanic other than the one which is expert in the brand of your car so why bother with the rest when it comes to your first dance!
Reach out and talk over a coffee, to understand background, passions, charisma, look for a person who wishes to connect with you rather than sell you a service. If he/she ain't asking the right questions, Next Please!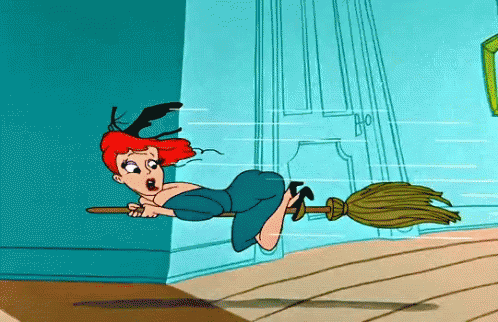 A Cinderella Story
I'm well aware that the wedding is the bride's night to shine, I live for the sparkles, the more information I have the better suited for you will the dance choreography be. Also bring those fancy shoes along, it's better to wear them in advance rather than risk losing them too soon.

Money, Money, Money!
Yes I've heard it before, you know your cousin is a dancer and in an effort to save up, you end up with a sad Night Fever sequel. 
Because saving on essentials will stretch your wallet, said no one ever. If you treat wedding dance service the way you shop for savings in a store, I hate to break it to you – you've got it all wrong.
If you find wedding dance lessons expensive for "a few Steps" , I hope you bring that up with your GP who happily slaps you with a clinic surcharge upon presenting his bill. 
All good things come with a price tag and so do my hours of banging my head against the wall fighting off a writer's block in an effort to juice up my muse for that effing dance of yours.
Discuss budget with your choreographer in advance, but please No Bartering, that is beneath me sir!
P.S. : If you find a cheaper quote RUN FOR YOUR LIVES!

Tale as old as Time
Once you are graced with an appointment and show up to my venue, nothing gives me flutters than watching two people who love each other, stand comfortably wrapped around each other, you will never regret turning up for lessons, the only thing that might ruin your blissful moments is my voice cracking "timing please, lets count again" or "pay attention your pacing" as I briskly guide your bodies around the floor, and as you progress you will worry less about the steps and more about caring for one another. Now if you'll excuse me there's something in my eye.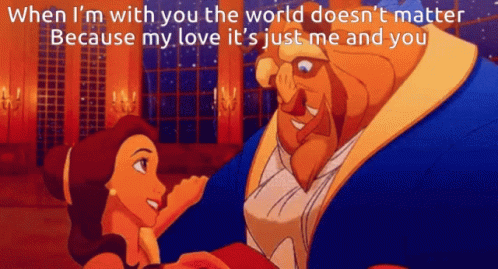 I hope that my pearls of wisdom bring you enlightenment as you both embark on this new journey. May the force be with you and may your twinkle toes party till you drop on your special day. I am confident I can help you be the person you want to be on your Wedding Day, You will be the center of the attention and your wedding day will be a day to remember. 
If you liked this article contact me: https://gethitched.com.mt/Profiles/jean-claude-s-je-danse/