Your wedding day comes and goes so fast, despite how long the planning and preparation all takes. Once you've nailed down the best wedding photographer for your big day in Malta, it's time to think about the specifics: only the best photographers in Malta will be sure to add these to your album regardless of whether you ask for them or not, but we thought you might want to get a head of the game so we've listed the following candids you'll want to thank us later for reminding you about below.
1. The Ring Shot:
Capturing a snap of the rings as they are, either before or after they've been exchanged is a great way to show off your wedding bling.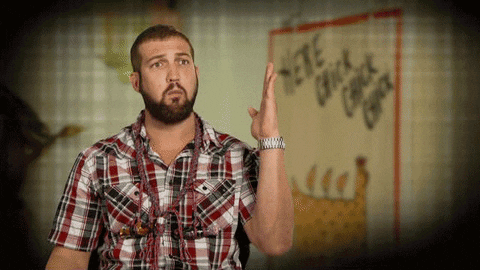 You can get creative with this shot, as well, and ask your wedding photographer to snap a picture as the rings are being placed over each finger. Candid and classy.
2. The Glam Shot:
Asking your wedding photographer to take some shots of your wedding from behind-the-scenes is an awesome way to make your guests feel included in the every aspect of the wedding without getting in the way of your hair and makeup.
3. The First Look:
Much like the Glam Shot, asking your photographer to capture the first look between you and your partner is an awesome way to show others what really goes on behind the closed doors of a wedding.
Often disregarded by many of your guests, with the exception of close friends and family, not everyone gets to see this side of a wedding until they celebrate their own.
4. The View:
With almost every wedding venue in Malta boasting historic architecture or gorgeous sea-views, there couldn't be a better opportunity for your wedding photographer to frame either the reception or ceremony (or even both) before any of your guests have arrived.
5. The 'First' Kiss:
Simple. Classic. Elegant. Also, for the most part, a big charade. 😉
6. The First Dance: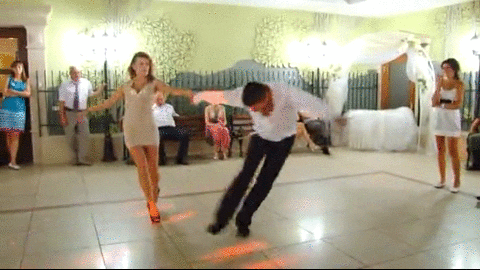 Perfect if you want a photo that will capture everyone's sincere reactions to your new marriage in Malta.
Getting married in Malta and is looking for a wedding photographer? Try Get Hitched today to contact multiple wedding vendors at once, for FREE! Just fill in the details below.