Your wedding day is supposed to be one of the most memorable days of your life. But sadly, that usually means having to please everyone else before yourself. We've picked 4 awesome ideas that are easy on any budget that are sure to help keep your guests occupied and not focusing on any minor mishaps on your wedding day. These tips are sure to keep your guests entertained throughout your wedding; once again proving that simple can still be successful.
1. Disposable Cameras:
Place a few disposable cameras around your venue and invite your guests to take photos of the party from their perspective. This gives your guests a direct and active role on your wedding day – but be warned: overcompensation when it comes to the amount of cameras you'll need is key as some cameras may go for a walk and never return…
2. Photobooths:
Souvenirs are still handed out at Maltese weddings, but the items given out are still dated. Ditch the china dolls and potpourri and give your guests something personal: their own photos to keep from the day.
This gives your guests a tangible memento to remember your wedding day with.
3. Build a #Wall:
At some point or another over the course of our wedding, you may look over the sea of guests before you and notice that every single head is angled down towards their phones. It's not that your wedding is boring, it's just that technology is everywhere these days. Be one step ahead of this and incorporate the devices into being part of the reception.
Ask a tech-savvy friend if they are able to set up a Tweet Wall (they'll know what it is if they're able to do it for you) with a twist.
Stream any images directly from your photobooths, or from your guests social media streams, using personalised hashtags set up for your wedding day.
4. Go for Gold with your Guestbooks:
Guestbooks are a fantastic way to let your guests know that their enjoyment is as important as anything else on your wedding day.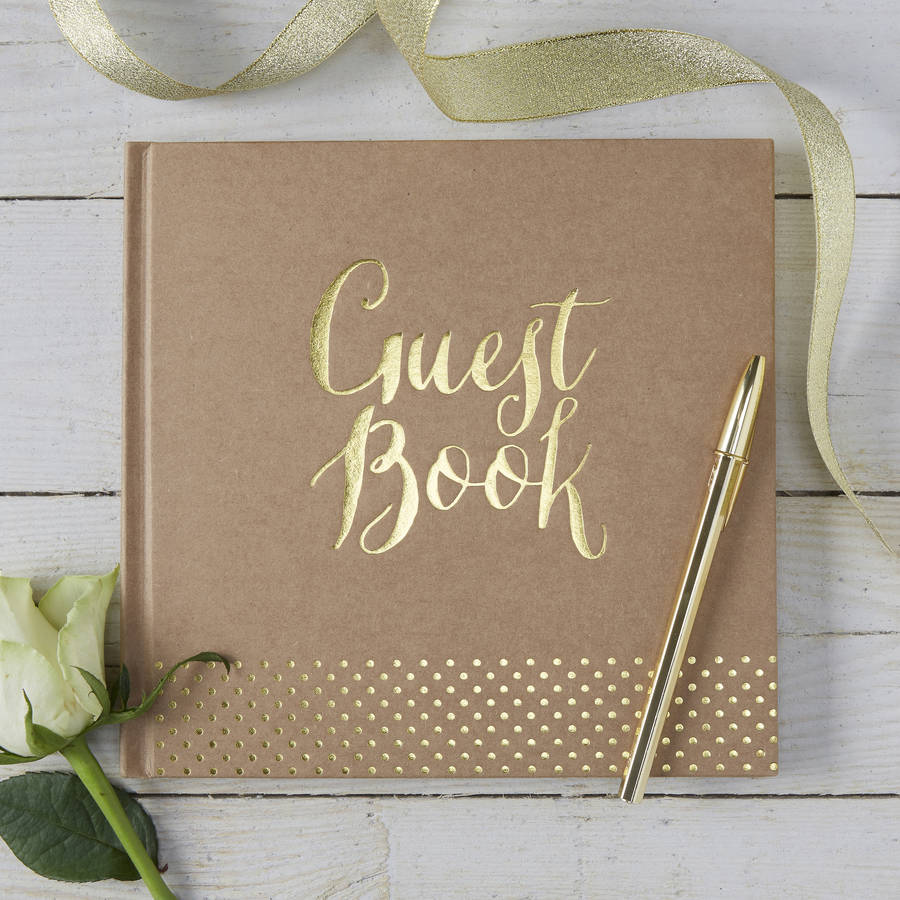 Just because they're called 'books' it doesn't mean you have to stick to that exact format. Use post-its or postcards, or instant polaroids, and wired frames or framed corkboards to entice your guests to leave a heart-filled message for you and your partner as thanks for being included in your big day.
Getting married in Malta? Try Get Hitched today to contact multiple wedding vendors at once, for FREE! Just fill in the details below.