There's a lot that goes into planning a wedding. Guest lists, cake designs, finding the perfect dress… It doesn't seem to stop at times and it can get overwhelming for anyone who isn't sure where to start. That's why some couples opt to bring in a wedding planner. And why shouldn't they? Wedding planners can be a great deal of help as they know the ins and outs of almost everything there is to know about weddings – it is their job, after all. 
Get Hitched has been lucky enough to welcome on board a handful of local wedding planners in Malta who are waiting to help you plan your wedding in Malta. But, before you reach out to a wedding planner there are a few things you ought to have in mind, just to help the process move along smoothly.
Why should you use a Wedding Planner for Your Wedding in Malta?
They know weddings as much as you know your partner likes his socks pressed and steamed on Sundays before church. They're here to help you bring your hopes and dreams to life for the best wedding in Malta that there ever was and will be willing to do whatever it takes to make sure you enjoy your day as much as your guests will.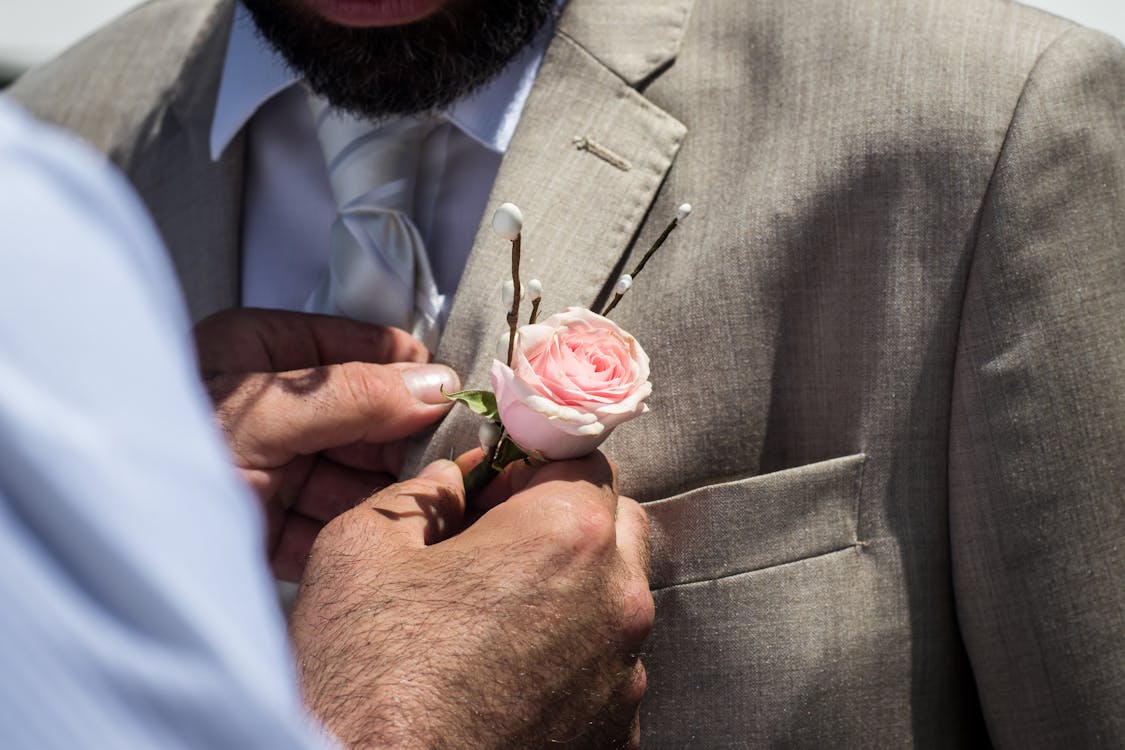 They Have Your Best Interests At Heart!
Wedding planners aren't in the business to simply make a quick buck. They're here because they want to help. The best way to approach a wedding planner is to have a rough idea of what you're expecting for your wedding beforehand. This will help keep the sails set on due course for a pair of happy newlyweds as well as a planner proud to say that they were able to work with you on the happiest day of your life and the months that lead up to it.
Keep These In Mind When Meeting Any Potential Wedding Planners:
Do you want an indoor or outdoor wedding, or a mixture of both? 
This will help your planner narrow down any potential venues that might be of interest to you.
How many people you're expecting to attend.
You don't need to have the entire guest list finalised just yet, but knowing if you want an intimate gathering of just family and close friends or if you're planning on inviting half of Malta along to party with you and your partner is an important place to start with planning any wedding – whether you're using a planner or not.
Any themes or colours in mind?
Themes and colours will act as the backbone of which every other detail of your wedding is built upon.